Clydesdale's news blog
This blog is designed to give our customers and supplier an insight into some of the more general things that occur within Clydesdale.
Bird Protection - A case study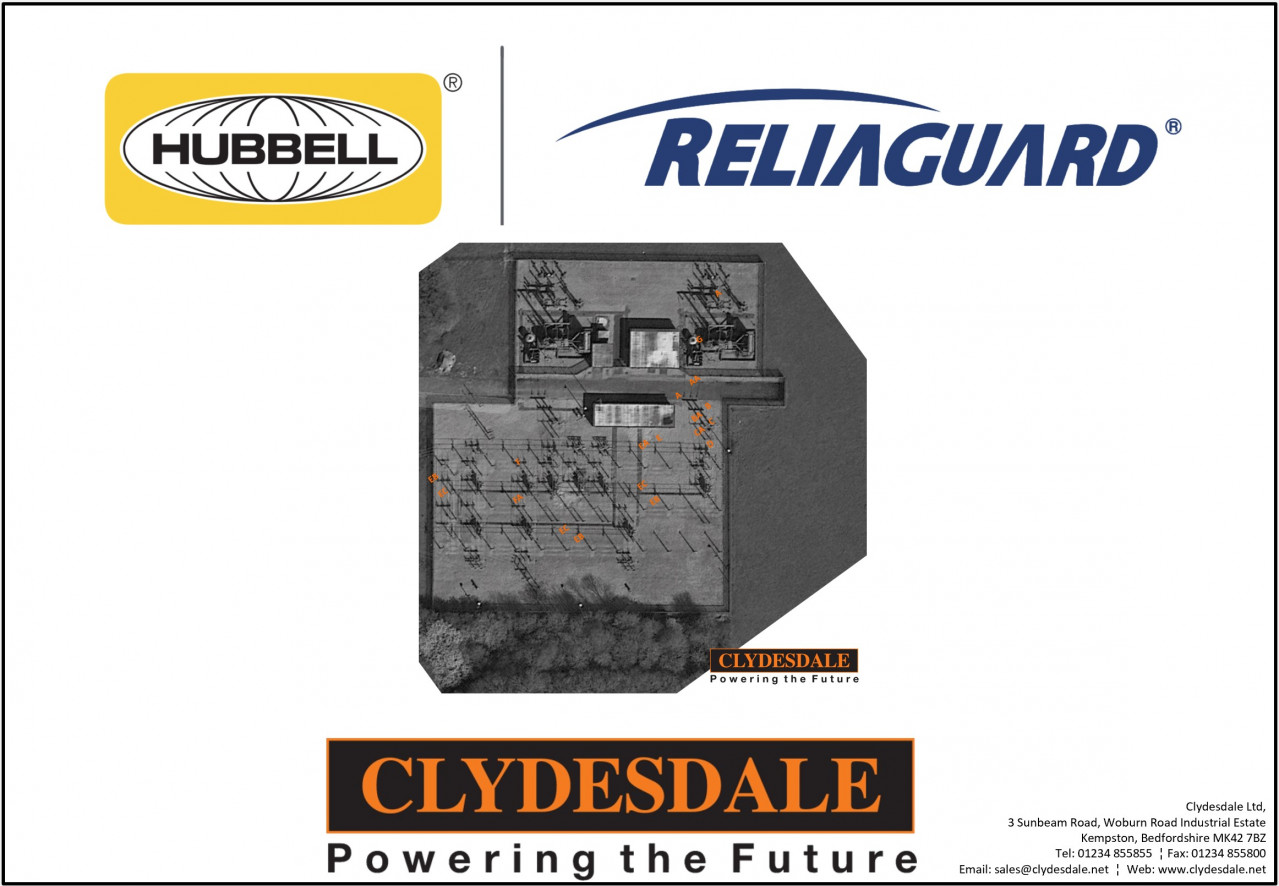 This blog post and its associated video (LINK) showing the services we offer to help our customers protect their assets from wildlife damage and interference.
We sadly see birds, squirrels and cats coming into contact with live electrical equipment all too often.

In this video we show the basic process we went through in order to offer our customer the most cost effective method to protect their site from repeated instances of short circuits caused by crows nesting locally.
The substation operator had several instances of losses to both their equipment and supply to customers, this was proving costly in terms of replacements and costs levied by their regulator.

Our aim is to provide protection for both the animals in question and the equipment that our products are fitted to.
Clydesdale are the UK supplier of Reliaguard wildlife mitigation products, a range of transformer bushing guards and covers, over head line covers and various other function-specific guards to be used for substation, switchgear and overhead line protection.

All of the Reliaguard products are made from a unique Reliatanium material and all are tested to IEEE1656 for use up to 38kV.
Clydesdale are working to ensure that the Reliaguard range is also compliant with the new CEP024 project being conducted by the Energy association.
By offering the Reliaguard product from Clydesdale, we aim to help Distribution Network operators (DNOs), Distribution System Operators (DSOs), industrial power users and anyone else who may have an issue with wildlife damaging their electrical installation.

The Reliaguard bird guards and conductor covers are specifically designed to avoid creating micro climates within their structure that could lead to premature ageing of the equipment we aiming to protect.

Reliaguard by Hubbell also offer their Green Jacket service where we can work with them to design entirely bespoke wildlife protection if you have a special need that can be met from their standard product offering.

We also offer our industry leading bird diverters and bird hazers that are designed to prevent collisions between birds and overhead lines and to prevent birds roosting on transformer tops.

The Reliaguard products can be found here.

Our bird diverters can be found here.