Clydesdale's news blog
This blog is designed to give our customers and supplier an insight into some of the more general things that occur within Clydesdale.
COVID Lockdown status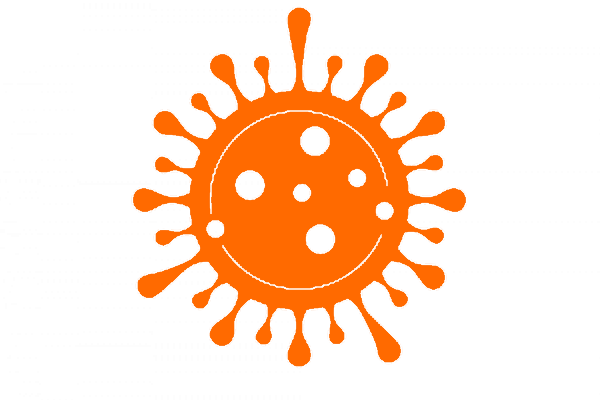 Clydesdale have remained and continue to remain open during the COVID lockdown.
We are running a minimal workplace staff to ensure social distancing but this impacts our ability to respond quickly to orders and communications. Rest assured we're open, we're working safely and we're supporting you to continue working in your essential business.
Due to restrictions with the DVSA, all cable drum trailer and road-towable winches are on hold as we cannot get appointments to get them assessed and approved while the lockdown continues. We will let you know when this situation changes.
If you require any details on our COVID risk mitigation policy then please use the contact form on this webpage