Clydesdale's news blog
This blog is designed to give our customers and supplier an insight into some of the more general things that occur within Clydesdale.
ISO9001 and ISO14001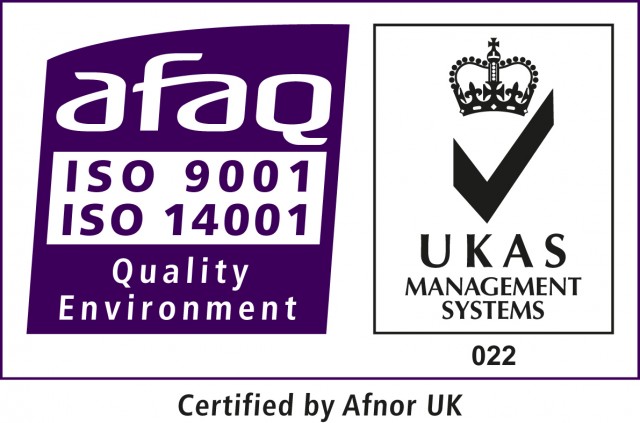 Clydesdale are now certified to the latest 2015 version of both these standards.
ISO9001 is focused primarily on the management of the quality of the way the business functions.
ISO14001 is about environmental management
To complete the set and demonstrate that we take safety equally seriously, we are looking to implement ISO45001 during 2019