Clydesdale's news blog
This blog is designed to give our customers and supplier an insight into some of the more general things that occur within Clydesdale.
Reliaguard Wildlife and Bird Protection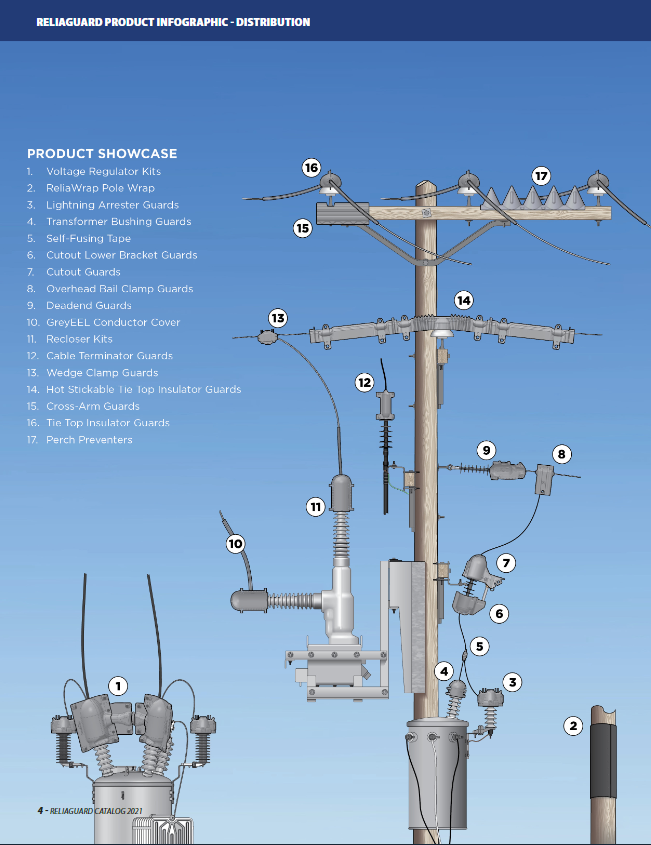 Clydesdale are the only UK supplier of Reliaguard's range of wildlife and bird protection products.
Made in the USA using Reliaguard's Reliatanium material, you can be assured of product quality.
All items are fully tested to IEEE 1656 at 38Kv and suitable for all UK distribution networks up to this voltage.
Clydesdale have also worked with EA technology on CEP024 to ensure we offer the most coverage on this new standard.
We are able to work with you on proposals and installation schedules for your specific sites giving the easiest and most reliable solution.
Click here for more details


Click here for Bush guard tutorial