Clydesdale's news blog
This blog is designed to give our customers and supplier an insight into some of the more general things that occur within Clydesdale.
SR - The new Clydesdale Switching Range - 48 cal protection designed and made in the UK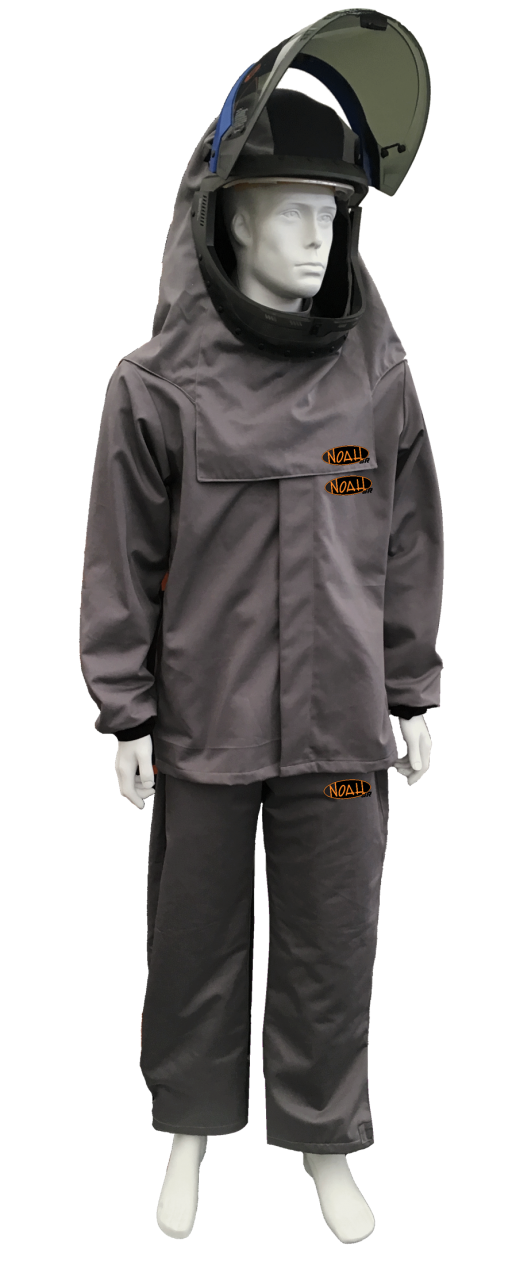 Clydesdale's new-to-market 48 cal arc protection range consists of a bib overall, jacket and a lift front hood.
Designed and made in the UK from a British fabric we are proud that it is all our own work.
The fabric offers 48 cal/cm
2 
(EN 61482-1-1) and Class 2 (EN61482-1-2) protection and all garments and components are fully tested and CE marked to all applicable European Standards.
The hood is the article we're most proud of offering several unique features:
-Cotton based fabric for maximum comfort and breathability
-Grey tint visor for improved colour discernment
-Stretch crown, tailored construction to improve fit
-Opening face shield to allow quick work breaks without removing hood
-Packed in a dedicated storage box for maximum protection
-Optional double work lights to improve low light working
-Optional cool paks to be installed inside hood when it is warm
-Optional visor storage bag for dedicated protection
Click here to view the range available
Arc Protection guaranteed and tested for the life of the garment